About DBS Residential Solutions
Decades of Home Improvement Knowledge and Solutions
Accreditations & Affiliations


DBS Residential Solutions products have warranties that are measured in decades, not years and the warranty is transferable! We are committed to the best basement remodeling practices in the industry and offering only superior quality materials and craftsmanship. Interest free financing and deferred payment plans are available and convenient. Combine custom design ideas with homeowner dreams and the finished project not only fits a lifestyle, but also fits most any budget.
About the Owner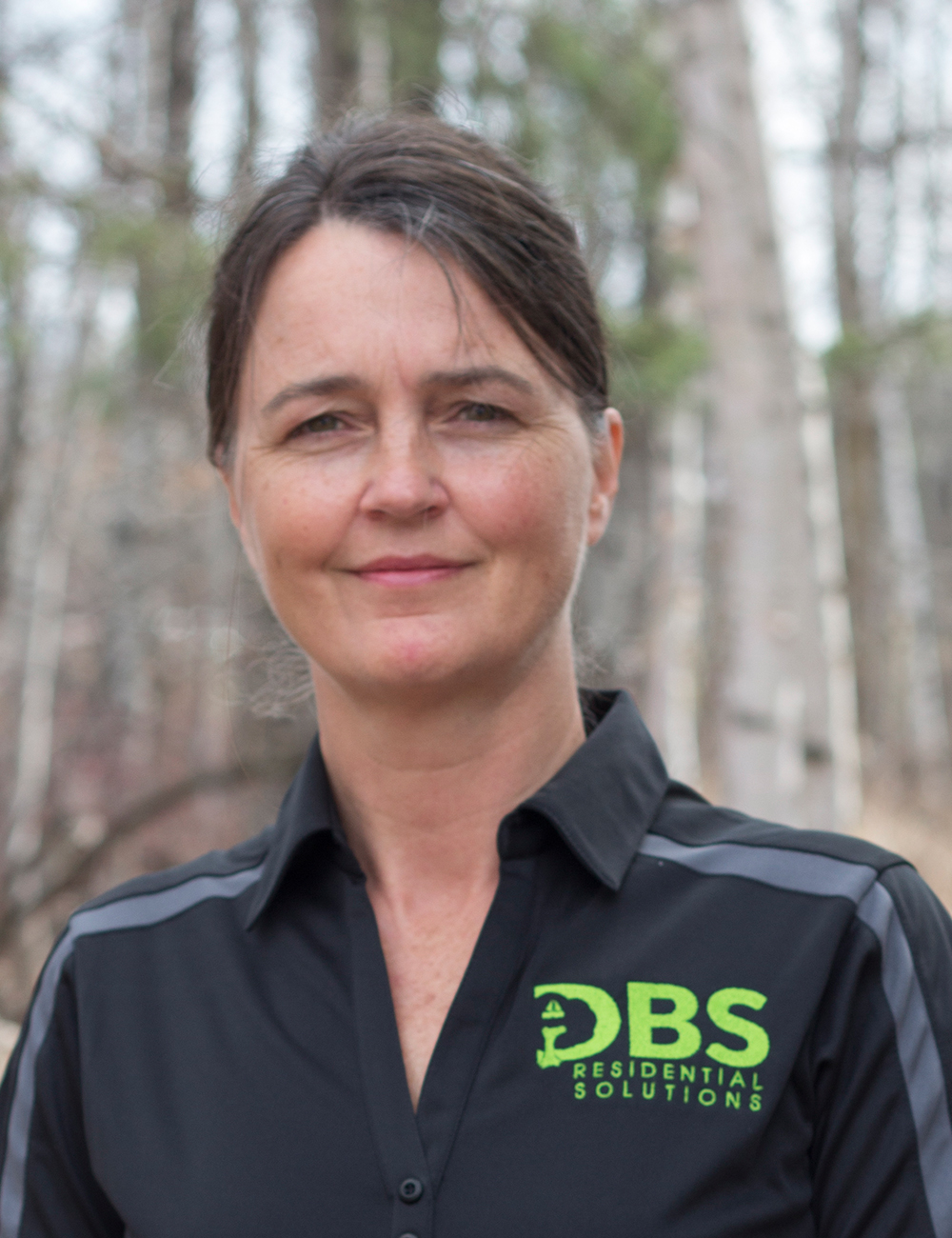 Bonnie Sundberg
Bonnie Sundberg, president of Total Basement Finishing Solutions, has over 29 years in the construction industry. Prior to Total Basement Finishing Solutions, she was a homemaker, as well as the owner of DBS Residential Solutions.
When she is not at work, Bonnie enjoys traveling, gardening, fishing and spending time with her family!
We are available to help with all aspects of basement remodeling, including design, basement walls, basement floors, basement windows, drop (suspended) ceilings, electrical work, lighting, wall partitions, bathrooms and everything else needed to complete your basement finishing project.
Here at DBS Residential Solutions, we provide free, no obligation basement design ideas and estimates to all of our customers and would like to help you make your basement finishing dream a reality! Call to schedule an in-home consultation today!
Looking for a price? Get a no cost, no obligation free estimate.